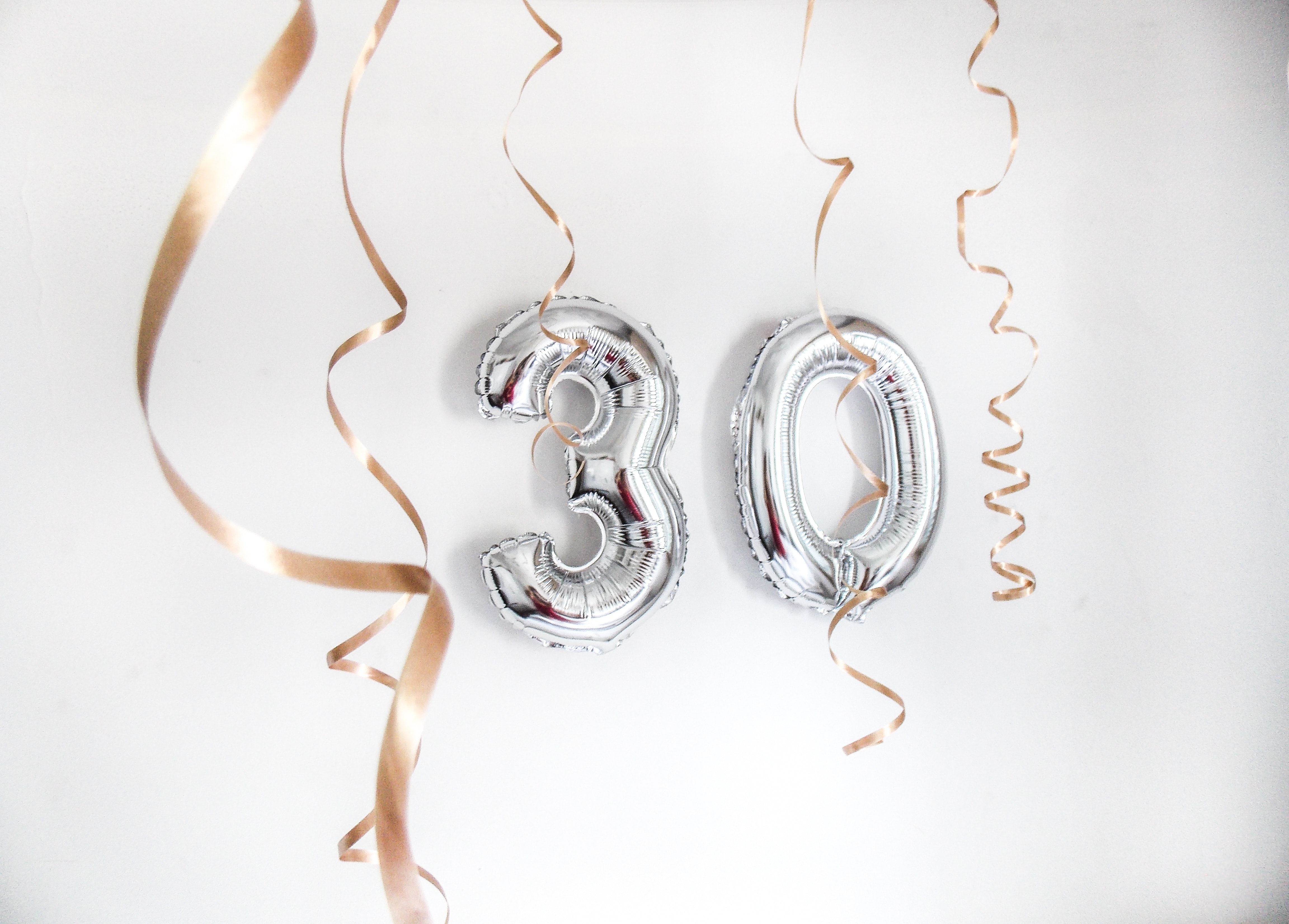 It went nearly unnoticed due to the recent circumstances - Listemann turned 30 this March.
We cannot celebrate properly, because a celebration is fun only when all employees and long-time companions as well as our customers, suppliers and cooperation partners are participating. What we can do though is to look back on the company's history.
Founded 30 years ago
The Listemann AG, nucleus of the Listemann Group, was founded by Peter Listemann on March 1st, 1990, and can look back on 30 years of successful development, which naturally included ups and downs.
It's growth, both quantitatively and qualitatively, belongs undoubtedly to the high points of the Listemann Groups development. The "family" now includes 4 companies, which run the operative business at each location: the original Listemann AG in Winterthur/Switzerland, Listemann Technology AG in Bendern/Liechtenstein, Listemann Polska in Krakow/Poland and our youngest member in Lüdenscheid/Germany, iQtemp GmbH, our competence center for conformal cooling and temperature control of injection and die casting tools.
The downs included the financial crisis in 2008, the euro crisis in 2010 and the abolition of the minimum exchange rate CHF/EUR in early 2015. We survived each of these critical situations thanks to two success factors - a fantastic team with above-average motivation and loyalty and our financial independence.
Perfecting Materials - We continue the journey
We will continue to build on these two strong pillars and consistently pursue our path as an industrial service provider for material finishing.
True to our claim "Perfecting Materials" we will continue to adapt our technology and service portfolio for our customers to meet future market requirements and technical developments.
Be prepared!
Regards from Liechtenstein Bendern, March 2020
Dr. Manfred Boretius
CEO